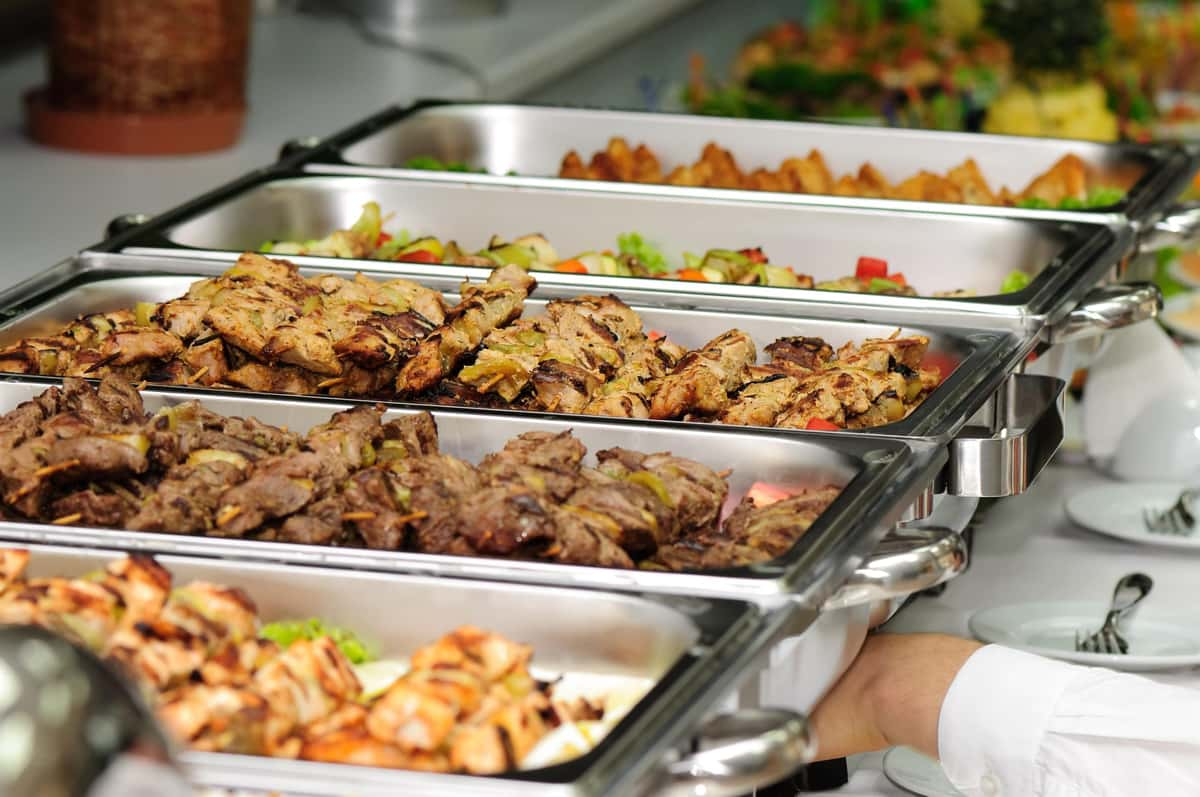 Fundraising
Fundrasing
Tap into our experience and knowledge of maximizing revenues while spending wisely.

SCHOOLS - CHURCHES - SYNAGOGUES - COMMUNITY SERVICES - CHARITIES - ANY NON-PROFIT GROUP
Please contact us for more information or please call (408) 266-9022 or (408) 838-3485

MAXIMIZING PROFITS FOR NON-PROFITS
When raising money for your non-profit organization, the objective, obviously, is to maximize revenues while minimizing costs. Most fundraising events are centered around one or two receptions per year. It is crucial to get it right the first time, as second chances are a very rare opportunity. Some organizations are very fortunate to have experienced philanthropists on the planning committee, but most do not. For those, there is a learning curve at the non-profit's expense.
Finding the perfect location for your Gala. Sometimes, the school gymnasium, cafeteria, or religious social hall just isn't the right setting for your BIG NIGHT. True, you will get to use the facility for very little, if any cost at all. But, there can be many obstacles using them, like properly airing out the gym, making sure the liability aspect is covered, and if at a public school, no alcohol will be allowed. Some groups just do not have access to an event site. Finding the right place can be costly. Most venues would love to help organizations, but have to cover costs and make a profit .
Prime time for a location will be Saturdays. This is the most profitable and popular day for weddings, birthdays, and other special occasions, and venues will not be as likely to offer discounts. Sundays are the next most popular day. Friday evenings, however, can be available at a lower rate. Weeknights can be even less. Choosing the right month can also help get you a better rate. January, February, March, April, and November will not be as busy or popular as December and the summer months. Choosing the right time to hold your fundraiser should be a win-win for your organization as well as local businesses. Booking your event during non-peak times will increase your group's revenues. By choosing the right time and place for your function, can allow you to charge less of an admission fee bringing more guests to your fundraising event.
This is only the beginning. Please contact us to help you plan your next fundraising event.